Drugs
A large number of notices on selecting the public procurement contractor are published every day. The pharmaceutical sector is one of the most dynamic procurement-wise sectors. Employees of the departments preparing quotations for tender procedures, must review weekly at least several dozen tender positions before they find the right procedure for their company.
In case of pharmaceutical products, browsing is even more complicated. It is frequently the case that institutions which are issuing an invitation to tender, include the drug names in the lists of assortments which are a part of tender documentation. So, finding the right one means additional time for browsing.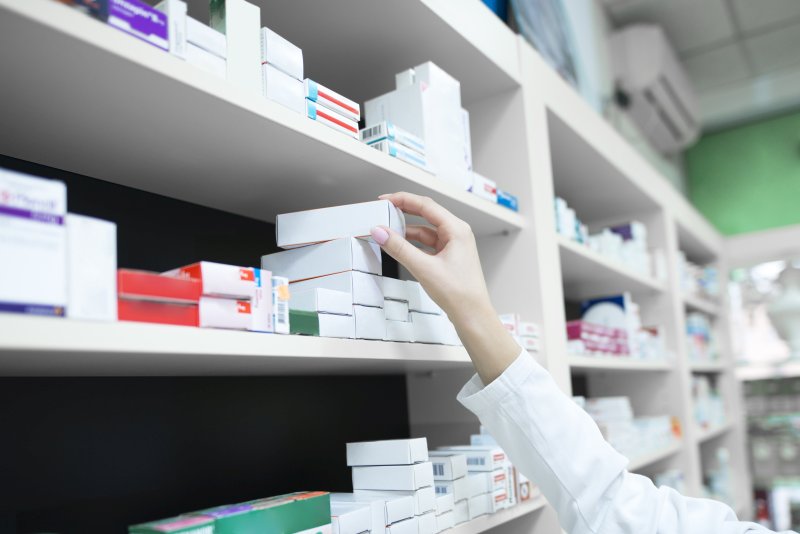 Using public directories or newsletters is only a partial solution. Why?
If the subscription's profile is defined for the entire pharmaceutical sector – the number of tenders to be verified each day is very high.
In the rush of information, it is easy to skip the one meeting our needs.
It already takes a lot of time to check the search results. However, it may turn out that, despite huge amount of information, not much fits our expectations.
If, on the other hand, we make a subscription according to a drug name, we receive alerts about a specific pharmaceutical, excluding, however, those included in the assortment/price list to the Terms of Reference [SWZ].
Pressinfo analysts will not only verify all tenders or their results according to client guidelines, but will also prepare summaries which include solely the topic-related scope of the client's interest.
As a result, they prepare entirely personalised reports which, on the one hand, make the work easier and on the other hand, guarantee that you will be alerted about all tenders or selections of winning tenders of your interest.

Why each company active on the public procurement market or planning to participate in tender procedures should take a closer look?
As part of our service, the client receives:
reliably validated information, entirely personalised according to client needs;
feedback tailored to the guidelines developed in cooperation with Account Manager;
time savings, allowing to allocate the time to other responsibilities;
comprehensive knowledge that may be used both to prepare a presentation or make business decisions;
confidence that no tender procedure is missed;
guarantee that each tender procedure is thoroughly analysed, creating for the client a ready-to-use tool to work with!
Our analyses will do the job when a company:
launches a new product to the market;
considers entering other markets;
examines the operations of its competitors;
faces strategic business decisions;
verifies public procurement market saturation in terms of a given assortment over any period of time;
examines price trends.