PressinfoMed was established in response to healthcare sector needs on the public procurement market.  
Our company is a team of people who share the desire to understand the relations between the healthcare sector and public procurement market, professionalism and quick response to changing business environment.
We are proud of over 30-year (extensive) experience in providing support to companies in terms of economic information; for 15 years, we have been preparing professional summaries for healthcare sector companies.
We listen to our clients and we are here to help at every stage of business operation by means of our market analyses, research and expertise.
We are constantly developing, trying to strike a balance in the approach to modern technologies and abilities of human intellect.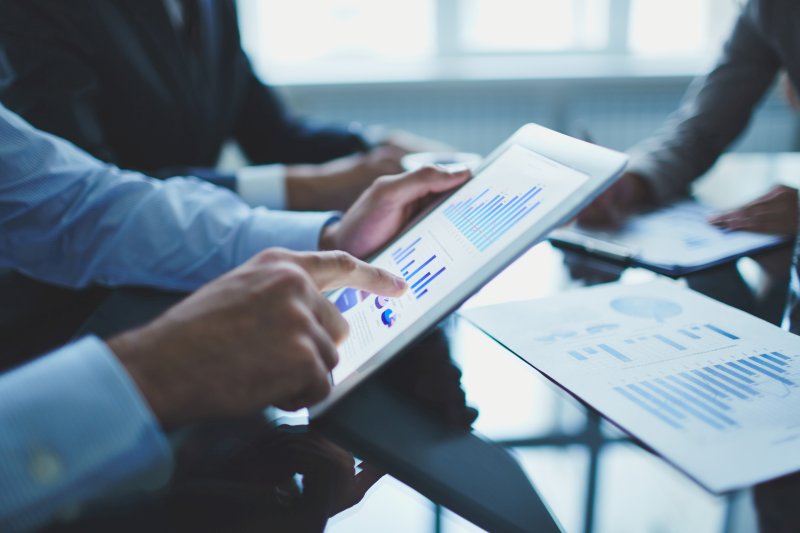 We are the experts in advanced analyses and reports on the public procurement market in the healthcare sector. 
Today's world is all about simplification, automation and the use of ready-made solutions. Optimisation, workflow management – these are the slogans that guide everyday activities of employees at different levels. Work associated with the use of public procurement market requires rapid responses and broad knowledge.
We are all aware of the importance of time, especially the people who must prepare compilations, presentations or make decisions. For them, comprehensive analyses are often of key importance. The healthcare market is pretty vast, that is why the scope of public procurement market monitoring in healthcare sector is extremely extensive. The number of open tender procedures published every day is significant; the same goes for selecting the contractor or annulling tendering procedures. We gather both the data regarding procurement notices as well as the selection of the winning tender. On our website, you will find analyses and summaries prepared for the following segments:
Within these segments, we prepare both current reports as well as large analyses covering a selected period.