Medical and disposable clothing
Medical and disposable clothing often appears as one part of a larger medical tender procedure. The sector was particularly active during pandemic when the demand for face masks, disposable aprons or gloves seemed to be endless. This doesn't mean, however, that as the pandemic situation calms down, the demand for this assortment is no longer present. It is still required in medical facilities to equip employees appropriately with medical or disposable clothing.
The assortment range is wide and includes, for example: face masks, gloves, aprons, gowns, adult nappies. Medical facilities often combine the purchase of medical and disposable clothing with other contracts for medical assortment. As a result, extensive tender documentation is produced, that needs to be, each time, thoroughly verified in search for a specific product.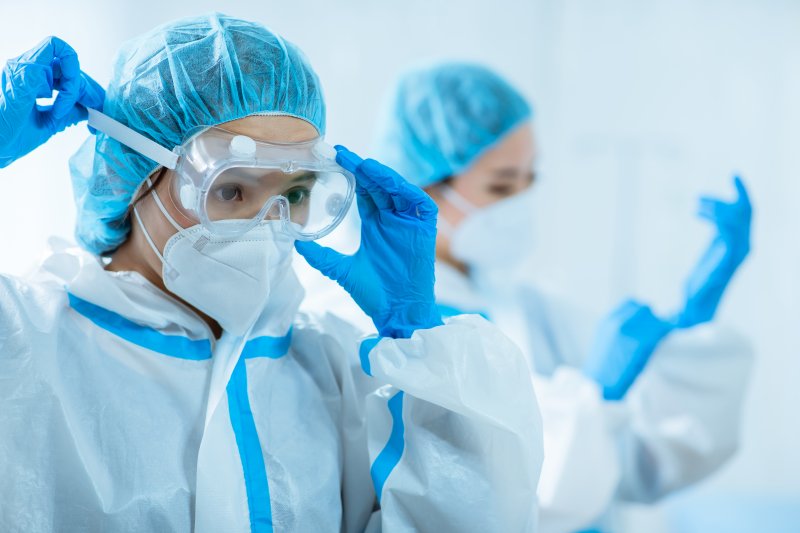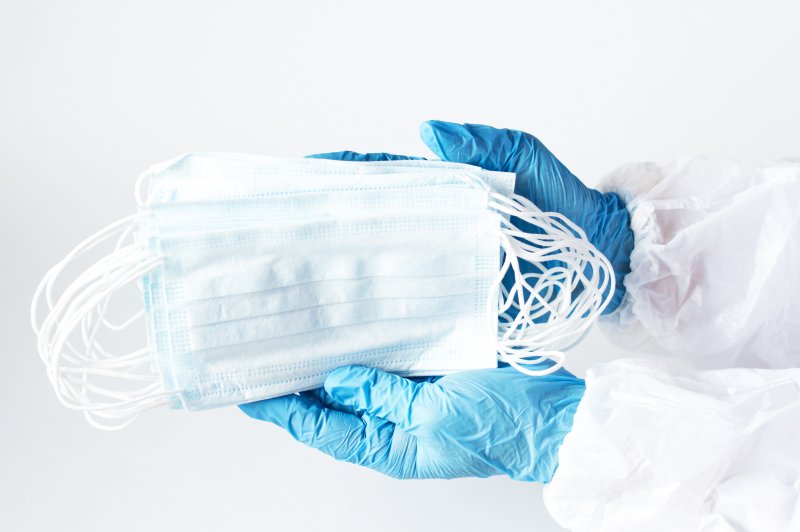 Finding the right part or set is time-consuming and tedious. It requires reviewing all tender procedures which may include the contract for clothing.
The same goes for the selection of the winning tenders. Each part means a different contractor, different quotation, and there may be several dozen parts in one procedure.
Given the automation of work, its reliability and time savings – we have complied for our clients ready-to-use analyses and summaries. All you need to do is to select the right criteria and we will prepare a compilation fully tailored to these guidelines.