Medical equipment
Pandemic times caused greater commotion in the procurement market in the sector related to medical equipment purchase. However, this does not mean that the time of increased activity led to a situation in which the market got completely saturated and no tender procedure is currently published. Each week, buyers announce several dozen calls for tenders and publish at least several dozen procurement award notices.
This amount of information requires a lot of time to verify it in order to find what really matters to us. There are cases where the name of the equipment is included in the subject-matter of the tender procedure. There are also cases when the subject-matter alone is not enough because its description is too general ("Purchase of medical equipment"). Simple search by the terms related to the tender subject-matter will not even find the tender for a given assortment which was listed in the assortment and price lists.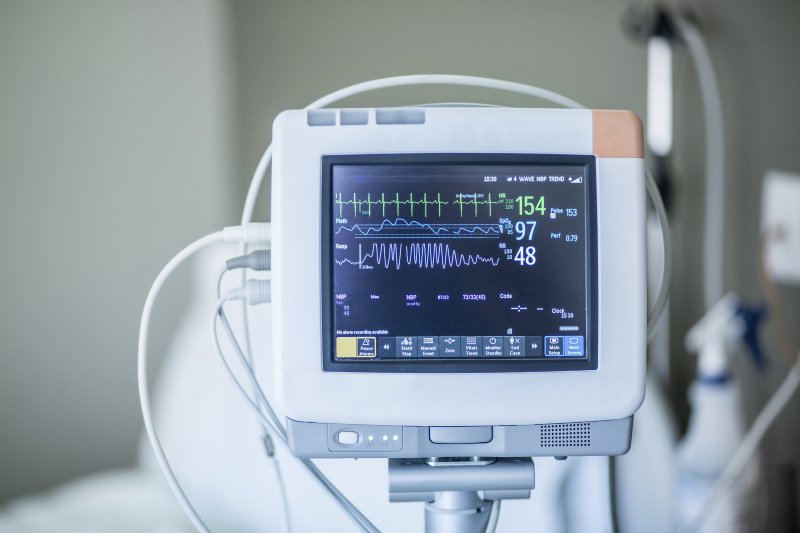 We have developed for you a ready-to-use tool that will help you save time, otherwise spent on searching, that you can invest, for example, in preparing for the submission of your quotation or analysing the operations of your competitors.
In fact, our reports meet most needs of both procurement departments and the management staff. Summaries, presentations or business decisions – these are just a snapshot of possibilities to use our compilations.