Medical nutritional supplements
Tender procedures regarding the purchase of medical nutritional supplements are often a part of very complex pharmaceutical tender procedures. Amongst several dozen parts or sets, there are the ones that apply only to medical nutritional supplements. The same goes for selecting of the winning tenders. Before we made it to the parts that are relevant to us, we often must verify also the parts that do not concern the subject we are looking for.
Tender procedure-related directories or newsletters, available on buyer websites or dedicated portals, prove useful. However, the number of information to analyse is still very high. Additionally, taking into account the search for medical documentation in view of the relevant part connected with the purchase of medical nutritional supplements – we have a complete picture of the engagement and work that need to be done to find the procedure or its part that is relevant to us.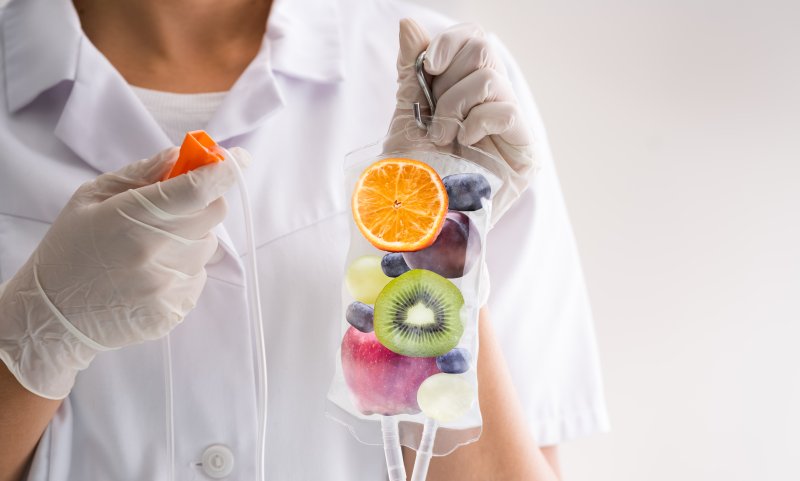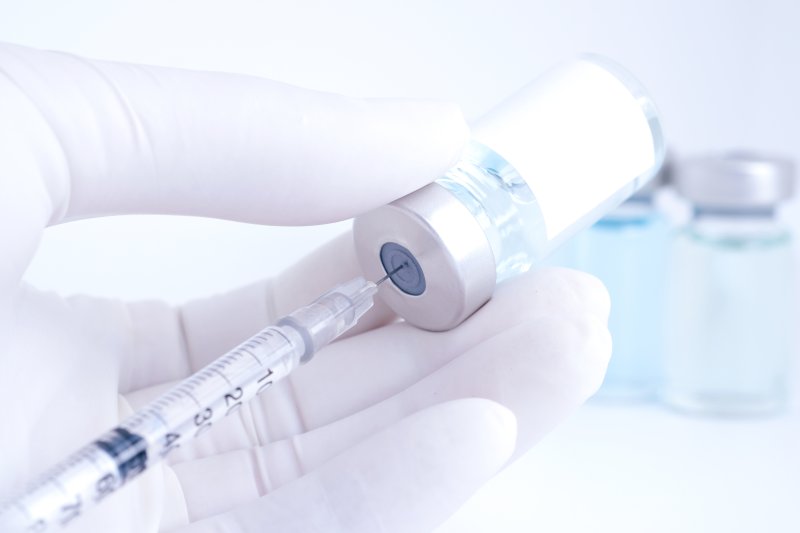 The solution to this problem is to use tender-related reports. Thanks to it, the client gets personalised elaborations to its email inbox, regarding only the assortments the client is looking for. We are handling the verification of tender procedures. Instead of tedious searching, verification and following specific guidelines, the client may spend the time to do its job or use the information received for its own needs.